Monitoring and remote control
Collect data and remotely control industrial plants and machinery.
Zero time-to-market
Immediate and self-service activation to immediately benefit from the advantages of Higeco CLOUD
System open to integration
Save on installation costs by directly integrating your devices with our system
INDUSTRIAL INTERNET OF THINGS
Your complete industrial monitoring and remote control platform.
Implement complex IoT projects and make your industrial machinery more technologically advanced by offering your customers Industry 4.0 compatible products. Through our monitoring system, you can collect data directly from electronic devices and transmit and process it remotely by integrating any of the third-party systems you prefer. You can customize the software and interfaces with maximum flexibility, improving user experience and facilitating the work of those who use the data to increase your company's profitability.
The Higeco industrial monitoring and remote control platform is the perfect tool for the remote control of machinery. It allows you to send commands and modify any accessible parameter of on-board electronics via a secure private network and mobile devices. Better performance, more efficient service, and happier customers for any sector: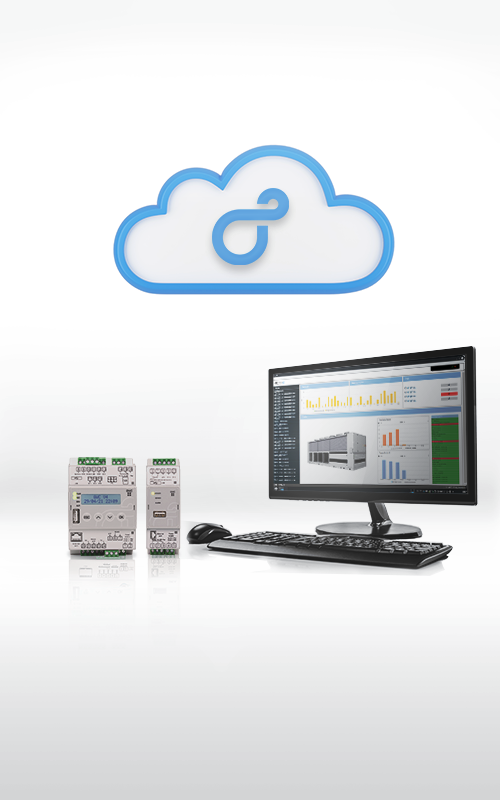 20
years
of worldwide experience

Discover the advantages of our industrial machinery monitoring platform.
Higeco offers a complete and customizable solution for all your data collection and processing needs from both local and remote electronic and electromechanical devices.
MODERN CUSTOMIZABLE MONITORING SOLUTIONS.
Why choose Higeco as a global technology partner
Keep your products in step with Industry 4.0 by choosing Higeco as your technology partner.
Thanks to Higeco's industrial monitoring platform, your machines will be able to keep up with the 4th industrial revolution right from the production line.
Enofrigo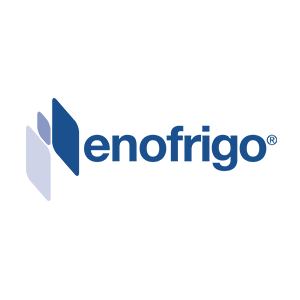 Eurofrio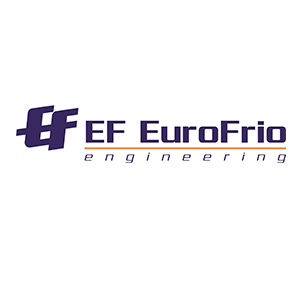 Pakfrut