CLOUD & DEDICATED WEB APPLICATIONS
Securely access data and remotely control machinery.
Higeco offers a full range of web-based services for remote monitoring and remote control of industrial machinery. With our systems, you can centralize and log all the data collected from your machinery and devices, consult them remotely in real time, and process them according to your needs with customized overviews and reports.
Our dedicated VPN allows you to directly and securely access the electronics of your machines wherever they are in the world, thanks to worldwide connectivity. Send commands and change on-board parameters without having to leave the control room or use our mobile apps wherever you are.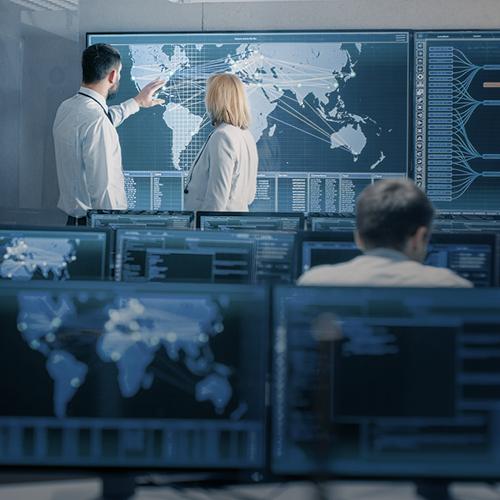 Find out more about our Internet of Things services
Higeco offers you comprehensive monitoring and remote control system features with all the flexibility of a web service.
OUR SERVICES
Join the digital revolution with Higeco Cloud and Apps.
Higeco Cloud allows you to save on operating costs by connecting to your machinery remotely, wherever you are. Thanks to over a decade's worth technology research and development, HTTPS web security and a dedicated VPN, you can always be connected to your machinery with just one click. Also by smartphone or tablet. By taking advantage of custom dashboards and role management, you can offer your customers an updated view in real time on the operating status of their devices, to guarantee fast and effective support and an enhanced user experience.
Through the Higeco App, you can access all the data of your systems, even from mobile devices, receive real-time alarms and send commands, without the need to be physically near to the machine.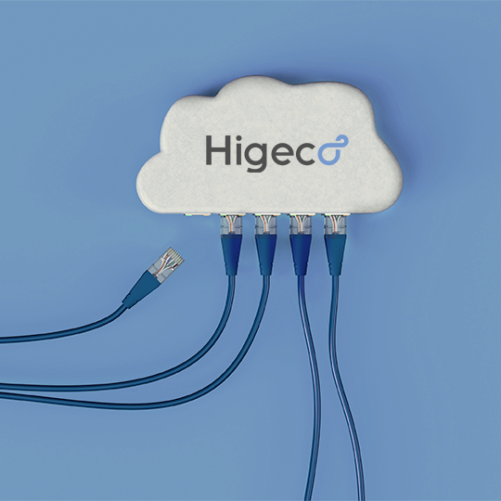 BASIC FEATURES
A secure and complete cloud solution.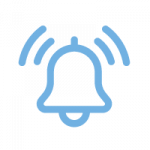 Make sure the right people are notified promptly in the event of any fault.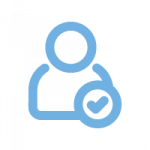 Allow visibility of the machinery only to those authorized by their role.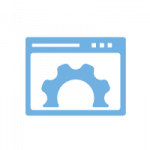 Customize Higeco Cloud as if it were your own service platform, with your own brand and logos.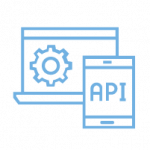 Connect to the Higeco Cloud via full rest API and download your data in the most common formats for in-depth analysis.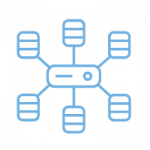 Global M2M cellular coverage for all IoT systems.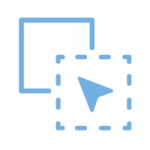 Easily configure your machine interfaces or take advantage of the full power of the SDK and develop your own customized solution.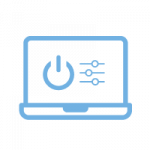 Send commands to machinery and connected devices directly from the platform.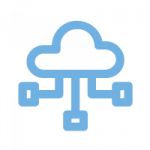 All machine data brought together in a single, easily accessible cloud platform.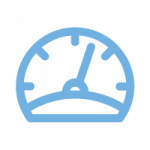 Use real-time data for maintenance and check the status of your machinery.